Illusionistic Thinking
Illusionistic thinking is an unusual way to represent reality. By framing a problem with a look free from mental habits, the way is cleared to original solutions.
Recognizing and learning to use these mechanisms in a conscious way means acquiring an effective tool to solve problems, even seemingly impossible ones.
Illusionistic thinking trains the mind to overcome its self-imposed limits, allowing us to explore otherwise inaccessible options.
Training
M
agica
M
ente
A theoretical and practical course to learn the principles of illusionistic thinking, training the mind to think differently.
Skills objectives:
problem solving
strategic thinking
effective communication
Duration: 1 to 3 days
Attendees: up to 20
We use a playful approach, creating a pleasant and fun climate that amplifies the willingness to learn.
Goals
The principles of illusionistic thinking are powerful tools in the mind of a professional: they allow you to identify the mental processes that guide human behaviours and understand their motivations.
What do you learn?
You train your mind to develop lateral and predictive thinking, broadening your vision. By thinking differently, you discover new resources to face challenges more effectively.
Courses are customisable and calibrated to attendees' characteristics and organisation's goals.
Who we are
We are two trainers both fascinated by the functioning of human mind and by prestigitation and we have communication, psychological, scientific, managerial and... magical skills! We mixed all these ingredients to create a different, effective and fun experiential training, based on illusionistic problem solving.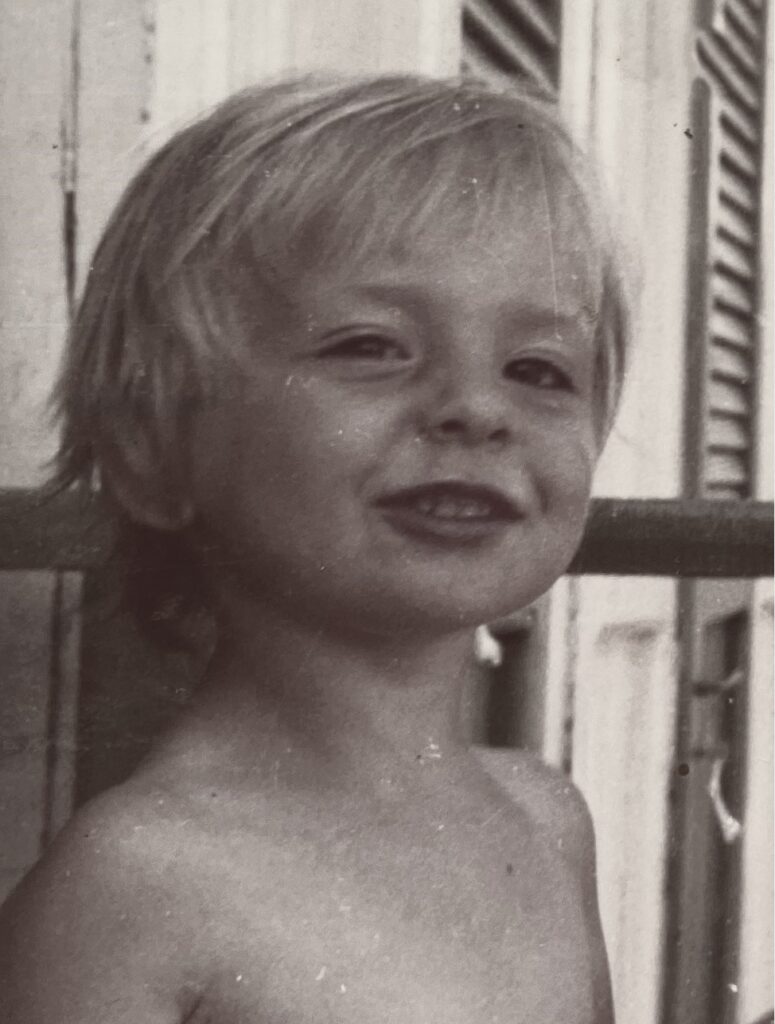 Allegra Cosso
I have a master's degree in theoretical philosophy, thirty years of experience in the communication of Italian and international organisations and ten as a counselor, all skills that I use in training.
Marco Marazza
I am a corporate trainer with a degree in biological sciences who has chosen to apply his experience as a professional illusionist to companies.
We collaborate with a consolidated network of professionals: trainers, magicians, counselors, psychologists, actors expert in corporate theatre.
Do you want to enhance your managers' skills?
Enroll them in WizBiz courses and they will learn to tackle problems more creatively and effectively thanks to the principles of illusionistic problem solving.
We worked with
Training
ATS – Autostrada Torino Savona
Autogrill
Barbieri
Barilla – Mulino Bianco
Capac – Politecnico del Commercio e del Turismo e Formaterziario
Guerrato
Parmalat
Scuola COOP Montelupo
SGS Italia
Sintecnos
SMA Auchan
Vodafone Omnitel
Seminars and Consultancy
Polytechnic of Milan – Metaproject Laboratory
Municipality of Milan and Lombardy Region – Consultancy for political decision makers
Contacts
WizBiz Academy
Via Mario Donati, 10
20146 Milan, ITALY
+39 02 47708524